Finding balance within ourselves and with the land.
We recognise ourselves as the new indigenous, discovering our place within nature, deeply connected to the land and to each other, so we may leave a positive legacy for the future.
Monte da Vida is set in a hilly part of the south-west Alentejo.
The land is mostly planted with cork oak trees, some old and some very young. There are also lots of olive trees, some pines, some eucalyptus, and a range of other trees, including many fruit trees, along the main valley where there is an old abandoned orchard. The hills are covered in wild aromatic plants, that explode into colour in the spring and early summer. 
There is much scope for regenerating the land to a new level of resilience and abundance. We have begun increasing the biodiversity on the land by introducing many more kinds of native trees and shrubs and we have begun to recover many of the old fruit trees in the valley and plant more, with the aim of creating a perennial food forest. We practice regenerative agriculture and forestry.
Monte da Vida is located in an area at high risk of desertification. To fulfill our goal of creating a thriving forest farm, and be able to survive times of drought, and the risk of fire, we are creating a seasonal water store system.
We have been investigating several options for sustainable rural enterprises, that offer ecological alternatives to the extractive business model of monoculture plantations of eucalyptus or pine. Find out about our first range of products: Forest Alchemy.
Martial Arts and Taoist Energy Practises
We practise and teach Martial Arts (Tai Chi, Wing Chun, Bagua), Qigong, Taoist Breathing and Presence practises. Contact us if you are interested in learning and to find out about current classes.
If you already a practitioner, get in contact is you wish to come and train with us.
We have been designing and building Monte da Vida from scratch. We use natural materials – wood, stone and cob, as much as we can, and endeavour create buildings that are light on the land, and sit harmoniously within it.
We offer transformational and healing retreats.
Between us we have many years of experience in supporting people in making positive transitions in their lives.
We have space for one or two people to come for an extended retreat time with a programme specifically tailored to the individual needs. This will include meditation, Tai chi/ Qigong, healthy diet, self-inquiry and self-honesty, deep healing in nature (including a variety of modalities including working with nature guides, medicine walks).
Our approach to life can be described as meditation based.
This approach is characterized by a mindfulness to holding a positive open attitude to whatever life brings, being prepared to respond and transform with that, without compromise to what is true for each individual.
We see this as a continual exposing and discovery of one's true nature, and believe that this process is greatly enhanced by the support of the community. Hence at Monte da Vida we see ourselves as fundamentally a centre for meditation and expect others who wish to share time with us to share a similar view, embracing the culture we have created around this.
We offer you the opportunity to balance your environmental impact through the Earthlife Re-balance  program. This includes carbon offsetting, but goes beyond solely focusing on carbon.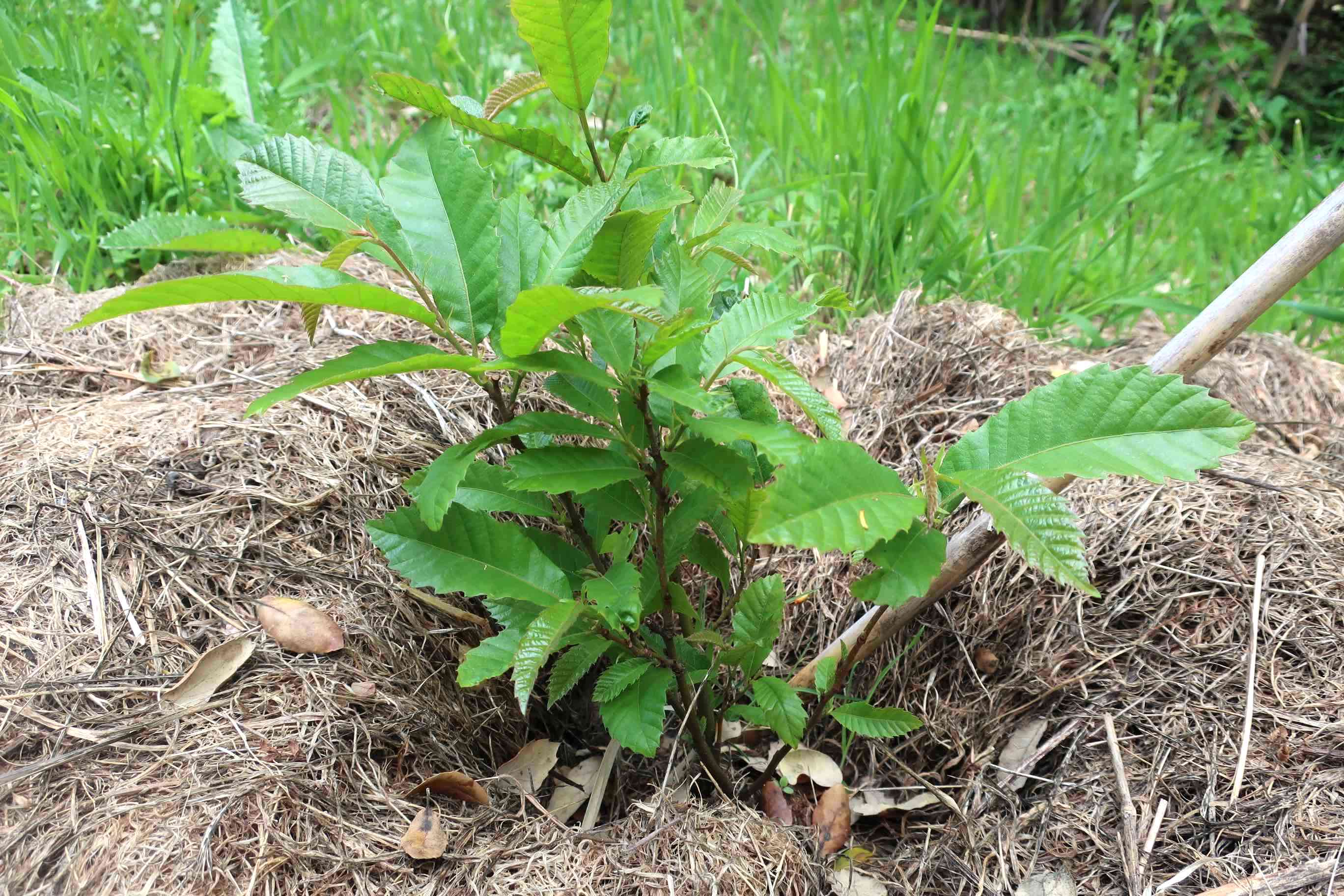 Monte da Vida is an Earthlife project. Earthlife is a sister  organisation that supports community led forest regeneration and stewardship. Click on the logo to find out more…….