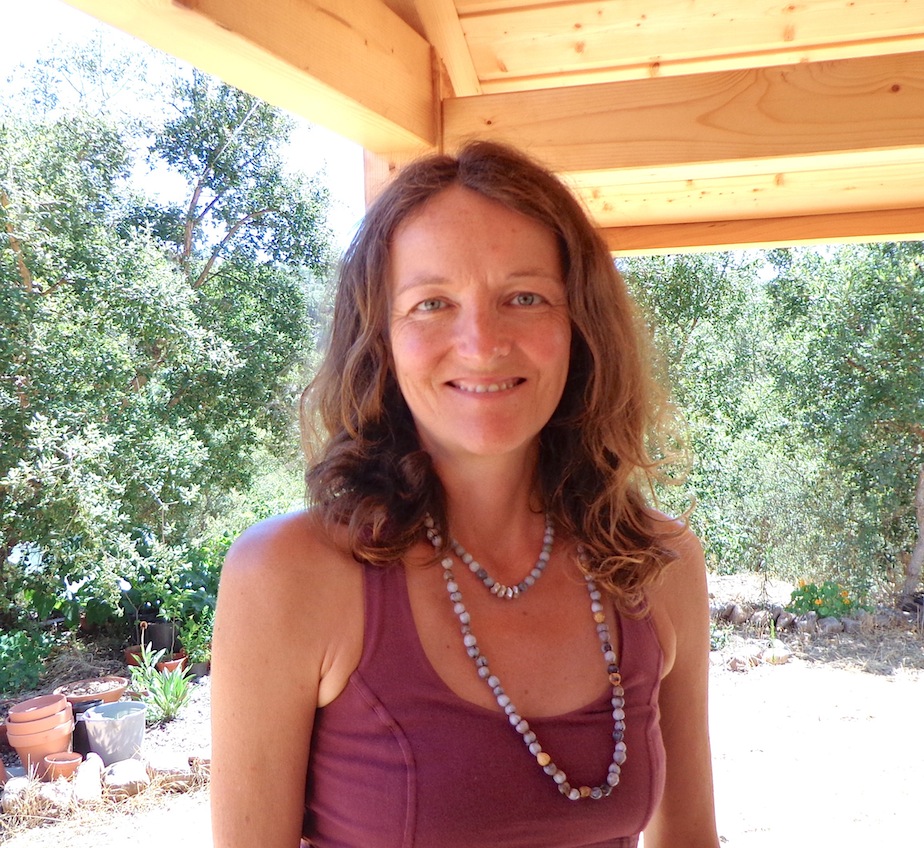 Co Founder, Vision holder, Manager
Clare is responsible for keeping things running smoothly at Monte da Vida, and keeping the project on course and aligned with purpose. She also teaches Qigong and Taoist Breathing techniques, and creates the Forest Alchemy range of products.
She enjoys gardening, is passionate about trees, medicinal and edible wild plants, and is enthusiastically learning about how to bring back life to the soil.
Read more about Clare here.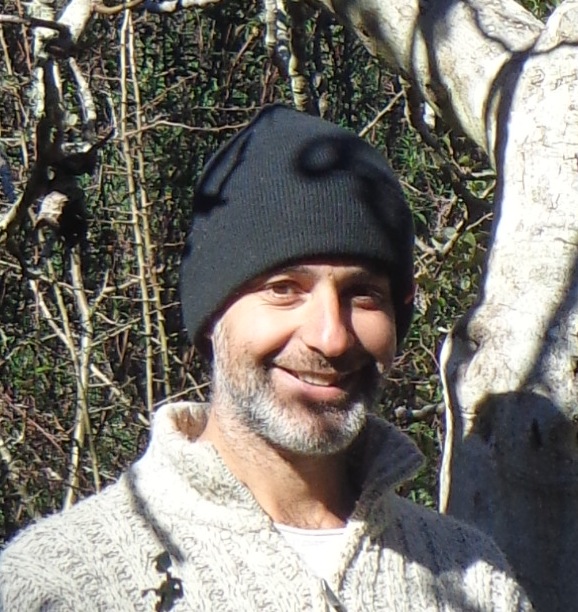 Co Founder, Technical architect, Geomancer
At Monte da Vida Servan spends time engaging his knowledge of complex systems to design all our off-grid systems and building projects. He has also been designing and test building a natural material based, modular eco-home system.

Servan also teaches Martial Arts and Meditation, and offers one-to-one transformational counselling sessions. He also enjoys planting trees, and playing piano.
Read more about Servan here.