Dee Kyne
Dee Kyne lives in practice and has learned over the years when to act and when not to act.  As a spiritual activist dee has learnt a commitment to be present and to show up with responsibility and inner knowing. Working with a focus to take action devoid of the ego for the collective good and universal impact. Constant practice and commitment to growing new and better ways to live directly inform her actions in the wider world.
 Dee is an award winning serial social entrepreneur who has worked throughout the world in a number of sectors at leadership levels, including but not exclusively; Health, the Environment and the Arts. Dee has held 5 CEO-ships and founded one movement and three social-change organisations. Dee became Earth Rights Walker four years ago and walked 5000 miles to support a Law to End Ecocide the fifth law against peace to be enshrined at the UN in the Rome Statute. 
 Dee founded "The One Love One Step Walk" in 2015, crossing Jamaica through the Blue Mountains east to west with 14 local people. Dee's most recent walk in 2018 'One Love One Step Walk 2: For the Oceans' worked alongside the Rastafari Millennial Council and saw 20 community members walk Jamaica's 800km coastline whilst holding Council on the road. The focus: plastic pollution and connecting the the work of Jamaica's 16 Marine Protected Areas. The latest One Love One Step Peoples Action in Jamaica is focused on ending violence across the island. This is an action to create a united peoples movement to end violence by building from the bottom up. It is a community coalition based in productive long-term partnerships spanning civil society. Dee In 2018 Dee was honoured with the UMBUNTU Excellence Humanitarian Award Winner –Jamaica.
 Dee was born into an ancient healing line in Ireland. She was trained from the age of 3 by her Grandfather who was given the responsibility of handing to his Granddaughter the healing line of the family. She in turn will pass this knowledge on to her eldest Grandson. Dee later trained for many years with the Scandinavian Centre for Shamanic Studies and is a founding member of The International Shamanic Community. Dee's work at present is to use her experience and matrix of connections to support and walk beside other Earth Rights walkers, social entrepreneurs, and change makers in the regenerative economies of the future for this world today.  Dee works with her feet on the ground, in connection with nature and in love with the world.
 Dee's focus at present is to build and be a grounded part of MDV whilst working for the earth.
Dee's next walk will be an End Ecocide walk from one end of Portugal to the other starting in February 2020. Details will be posted on Dee's walking website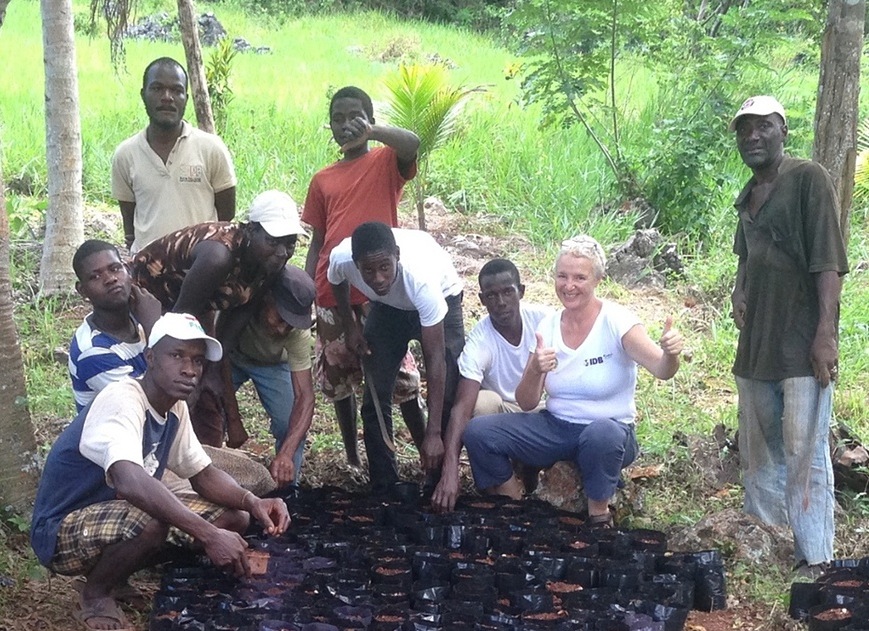 Your content goes here. Edit or remove this text inline or in the module Content settings. You can also style every aspect of this content in the module Design settings and even apply custom CSS to this text in the module Advanced settings.